Guides
If you are looking for guidance, inspiration, or helpful tips on what to do - and what not to do - in various development situations, explore our series of Catalystas Guides and How-To's. From tips on starting your very first project to avoiding major mistakes in the evaluation process - and everything in between - our experts are here to help, sharing insights, lessons learned, and best practices gathered from our experiences all over the world.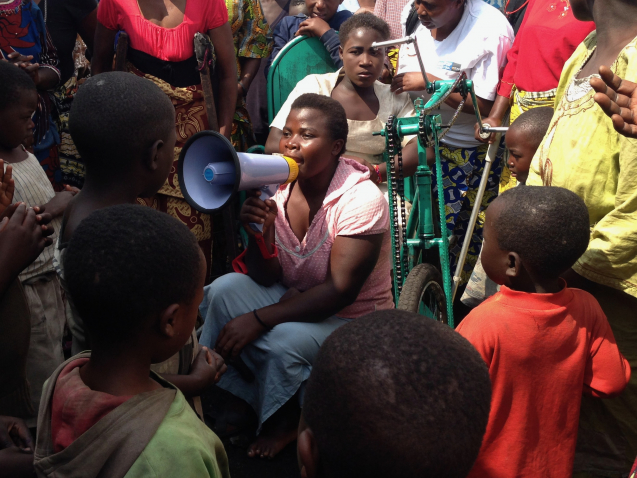 Catalystas helped Stichting Help Kobanê grow from a small group of friends to a fully-fledged NGO, organizing internal structures, creating strategies, developing projects, and ultimately launching and running an initial fundraising campaign to support the education of young children in a war-torn region of Syria.
By enhancing their internal organizational structure, focusing on both short and long term goals, and planning and executing a social-media driven crowdfunding campaign, SHK outperformed all expected targets, better positioning itself to continue with a solidified financial foundation to take on new projects and campaigns.