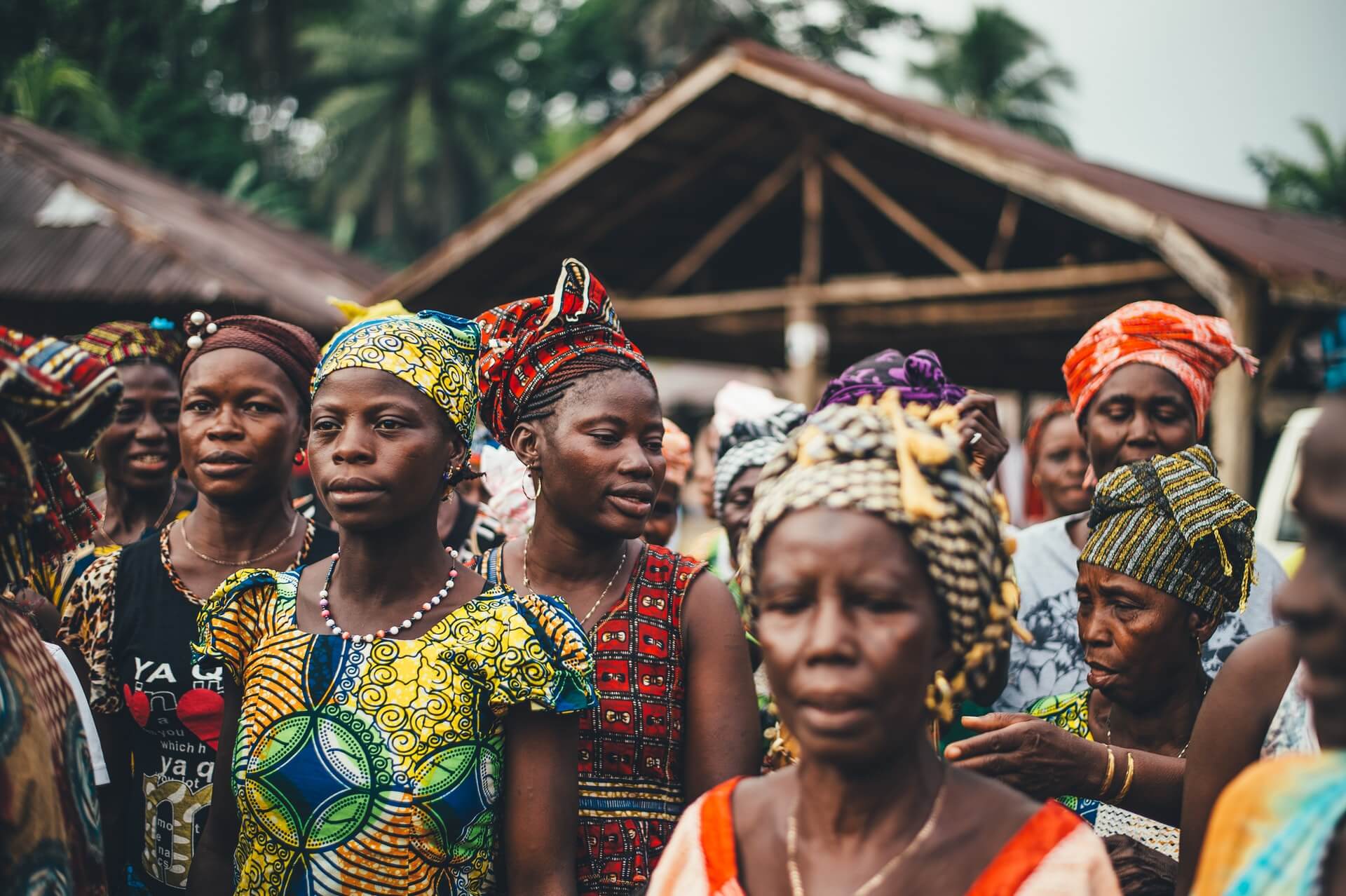 Catalystas
Catalystas
A Bold Feminist Perspective on International Development
A Bold Feminist Perspective on International Development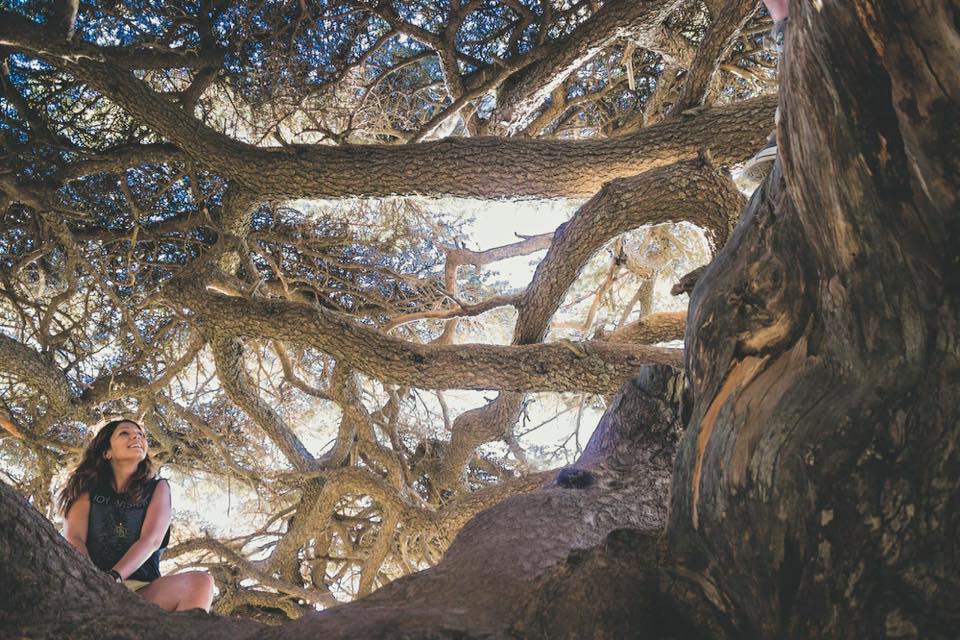 Catalystas
Catalystas
A Bold Feminist Perspective on International Development
A Bold Feminist Perspective on International Development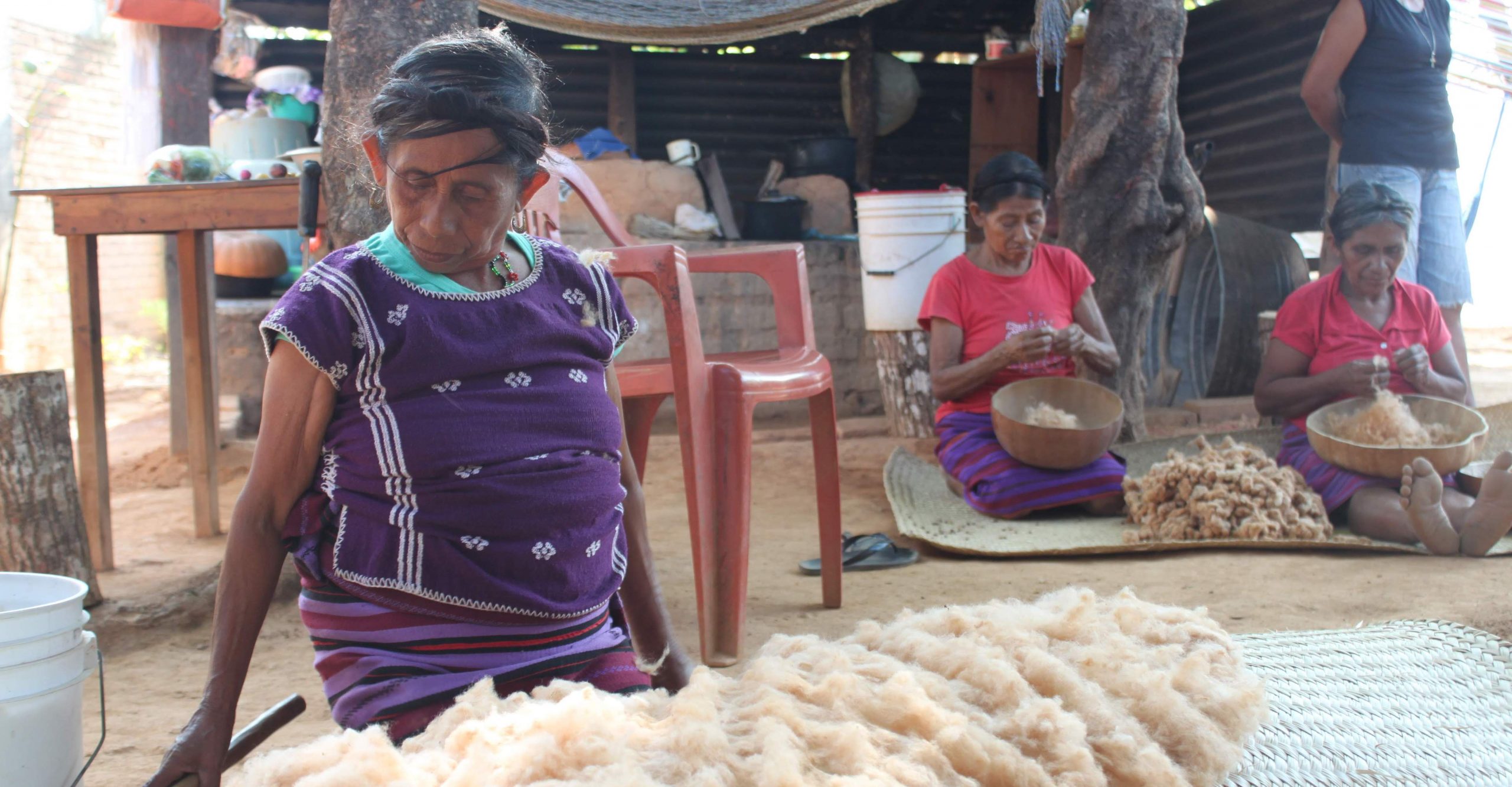 Catalystas
Catalystas
A Bold Feminist Perspective on International Development
A Bold Feminist Perspective on International Development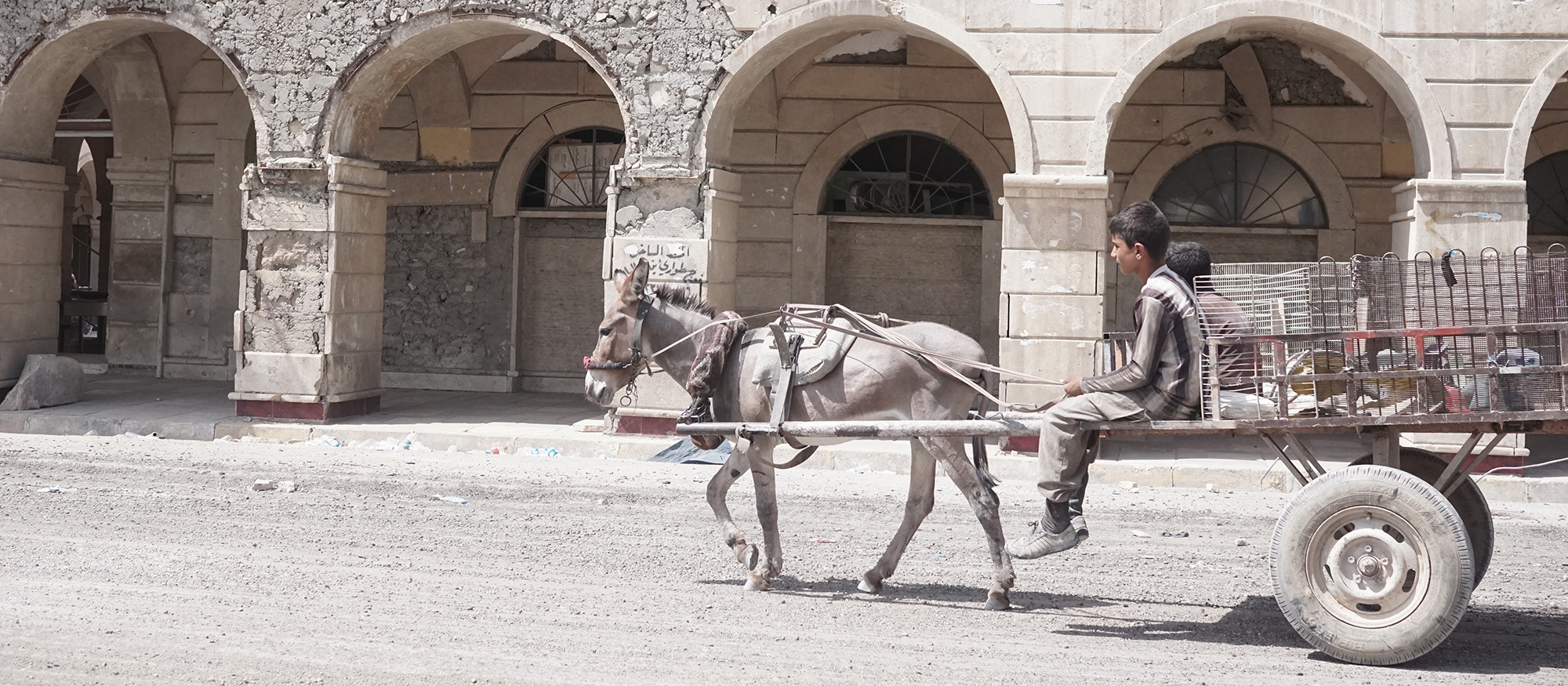 Catalystas
Catalystas
A Bold Feminist Perspective on International Development
A Bold Feminist Perspective on International Development
Just like a catalyst, we spark change. Our team offers services and support to non-profits, social sustainable enterprises, international organizations, governments, and private companies looking to grow, change, innovate, or develop in new ways.
Using an intersectional feminist approach allows us to find connections and create impacts across sectors, from economic empowerment to environmental sustainability from educational programming to countering violent extremism. Every aspect of the development and cooperation is interwoven; understanding the relationship between each piece is key in enacting sustainable and effective pathways of change.
Organizational Strategy Development
Business Plan Development – Research and Scoping Studies
Feasibility Study / Market Analysis
Risk Assessment – Strategic Partnership Development
Roadmap / Theory of Change Design
Pilot & Strategy Planning
Strategic Fundraising Advice
Funding Roadmapping / Donor Mapping
Proposal Planning and Design – Budget Design
Comprehensive Application Review
Financial Grant Compliance – Crowdfunding and Campaign Development
Gender Mainstreaming
Management Consulting
(Interim) Project implementation
Expansion Strategy Advising
Digitization Consulting
Online & Offline Training
Baseline, Midterm, and Endline Evaluation
Evaluation Framework and Indicator Design
Impact Assessment
Perception Surveying & Analysis
Organizational Assessment – Financial Auditing
Gender Auditing
Gender Benchmarking
Eliminate uninformed interventions and promote inclusive and effective program development.
Empower local communities to create safe, stable, and inclusive environments where all people, regardless of gender, race, religion, ethnicity, or socio-economic background, can reach their full potential.
Appraise the roles women currently play as entrepreneurs, decision-makers, and in other leadership positions and examine how those roles can and should shift for the future.
Mainstream gender sensitivity and understanding throughout the development and cooperation sector as an interwoven thread at every level, from design to decision; from implementation to evaluation.
Catalystas' Guidelines for Ethical Data Collection​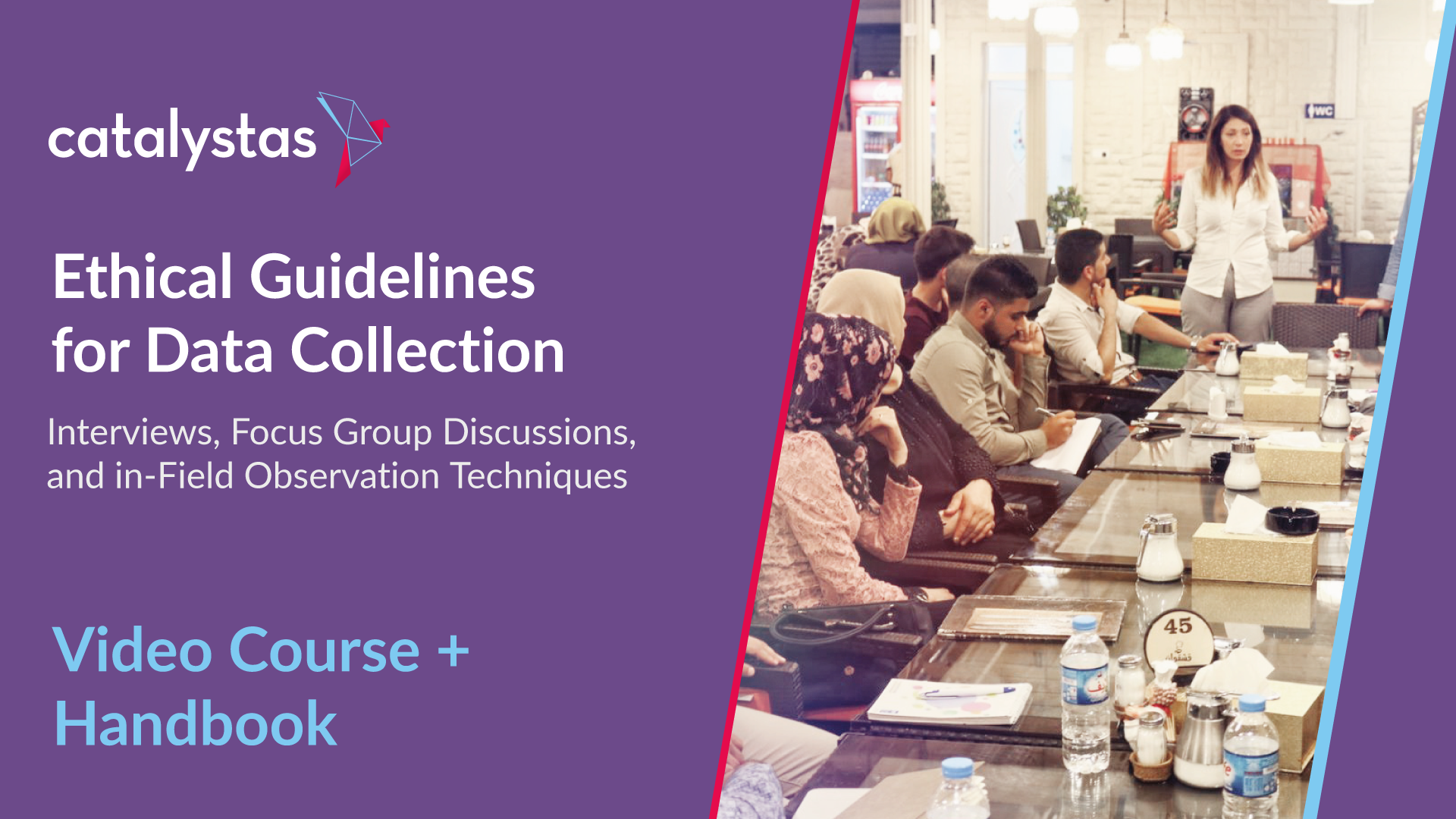 Data collection is key for any project or initiative aiming to make an impactful, sustainable difference in the world. But how do you ensure that your team collects data in a safe and effective manner? What methods should you use when speaking with groups with diverse backgrounds, individuals who have undergone traumatic experiences, or children and minors who require extra protection protocols?
Catalystas' Guidelines for Ethical Data Collection: Interviews, Focus Group Discussions, and in-Field Observation Techniques, covers all this and more.
Designed by and for our expert practitioners, this training course aims to support both Global North and Global South organizations working remotely and in the field, ensuring intersectional, transparent, participatory, trauma-informed, and ethical data collection in any development context.
Check out our Courses & Training page for more types of capacity development and training offerings.
Latest Projects and Highlights