How do you widen the organizational and financial capacity of a Catholic NGO that promotes SRHR in Latin America?
Católicas por el Derecho a Decidir (CDD)-Argentina (in English, Catholics for the Right to Choose-Argentina) is part of a network of NGOs that promotes sexual and reproductive health and rights in Latin America and the Caribbean from both a Catholic and intersectional feminist perspective. In 2020, in the midst of an internal reorganization process, CDD-Argentina reached out to Catalystas Consulting for advice and training on fundraising and project management. Over the course of a year and a half, our firm provided context-sensitive and feasible recommendations to expand their financing horizon as well as design, implement, and evaluate impactful projects. 
Context
According to the Center for Reproductive Rights, 97% of women of reproductive age living in the region of Latin America and the Caribbean are subject to restrictive abortion laws. After the Spanish and Portuguese colonization of the Americas, representatives of the Catholic Church have played an active role in denying the right to request and access free and safe abortions, even in extreme cases when the life of the pregnant person is at risk. The Network of Catholics for the Right to Choose and, particularly, its branch in Argentina, have undertaken the challenging yet essential task of deconstructing oppressive religious narratives that curtail women's, girls', and LGBTQI+ reproductive rights.
In Argentina, CDD was a founding member of the National Campaign for the Right to Safe and Free Legal Abortion, kickstarted in 2004 under the slogan "Sex education to decide, contraceptives to avoid abortion, legal abortion to avoid dying." The NGO, alongside other social activist and advocacy organizations, was essential in the passing of the legislation that legalized the voluntary interruption of pregnancy in 2020. Before the Argentine National Congress began debating the draft law, CDD decided to undergo a reconfiguration process to expand its reach and continue defending sexual and reproductive rights while upholding Catholic values.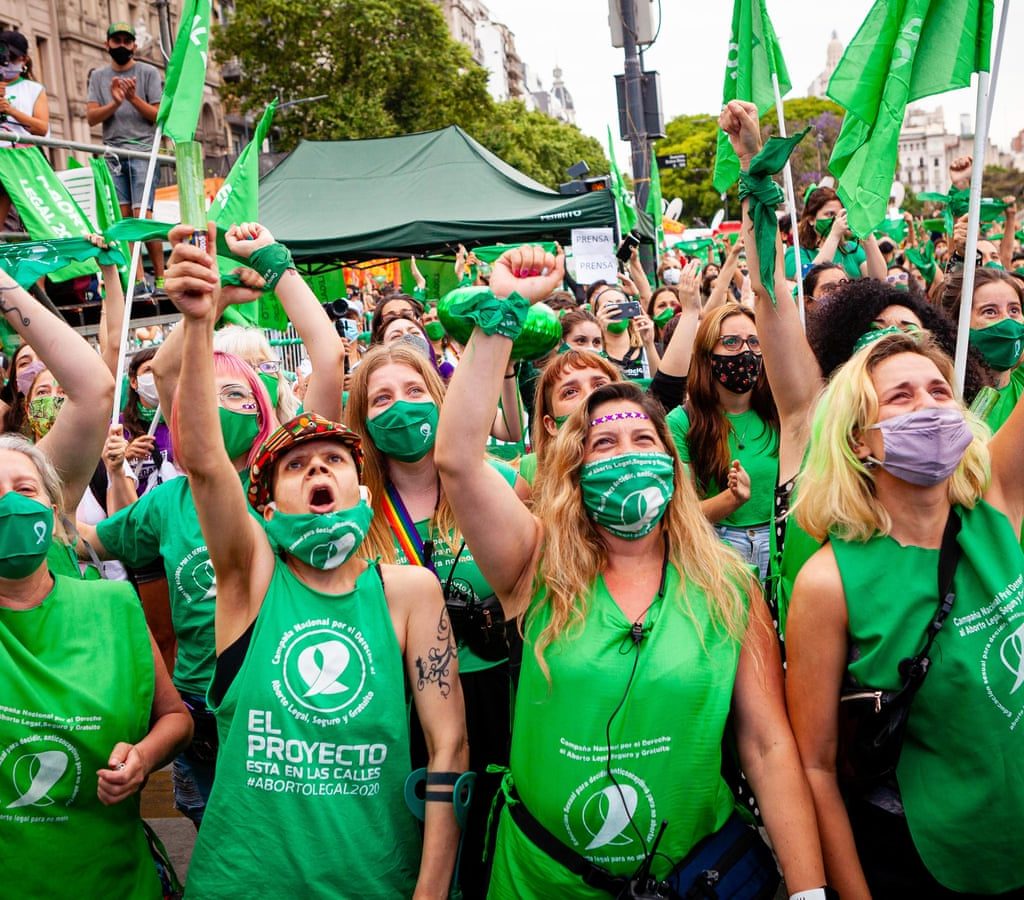 In 2020, Argentina made a historic decision to legalize abortion after months of fearless and relentless activism by women's groups like : Católicas por el Derecho a Decidir-Argentina ​
Expanding the Financial and Programmatic Horizon
The first project Catalystas was commissioned for by CDD-Argentina aimed at expanding the financial resources and capacity of the organization. To this end, our firm set up a preliminary meeting in which we assessed the financial needs and fundraising capacity our client had at that stage. After completing the organizational profile through compiling findings in desk research, we produced a fundraising mapping and a trends analysis report. In both documents, we were able to gather information on which fundraising opportunities, both conventional and unconventional, existed in the region and in the sector. Our team also examined whether the financing horizon expanded or contracted should CDD-Argentina consider other programs and campaigns.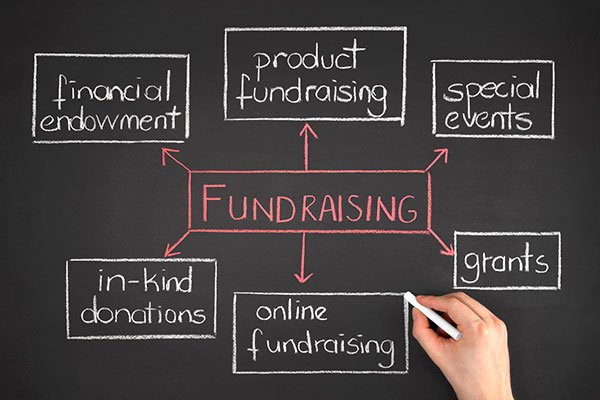 The second step involved producing a comprehensive fundraising handbook on intersectional feminist fundraising, tailored to the needs and context of the Catholic organization. The handbook included key definitions on:
Fundraising sources, types, and strategies;
Recommendations to build, implement, and evaluate a fundraising plan;
Guidelines to adapt traditional fundraising to the current COVID-19 situation; and
First-hand insights on how to leverage new technologies such as blockchain.
Within five days of presenting the handbook, Catalystas also held an online workshop for members of CDD-Argentina where we dove deep into each section of the guide, answered questions, shared examples, and applied the knowledge to practical use cases. At the end of the workshop, jointly with the handbook, all participants received templates to design and implement a successful feminist fundraising strategy.
After our successful first collaboration, Catalystas helped the Argentine NGO and more than five partner NGOs to build their capacity on project management. Following the same methodology as before, we drafted a comprehensive handbook with ready-to-use templates. In a collaborative manner with the participants, we debated in depth how best to design and execute projects in the third sector, as opposed to traditional for-profit initiatives. By the end of each workshop, everyone received a certificate attesting to their new skills.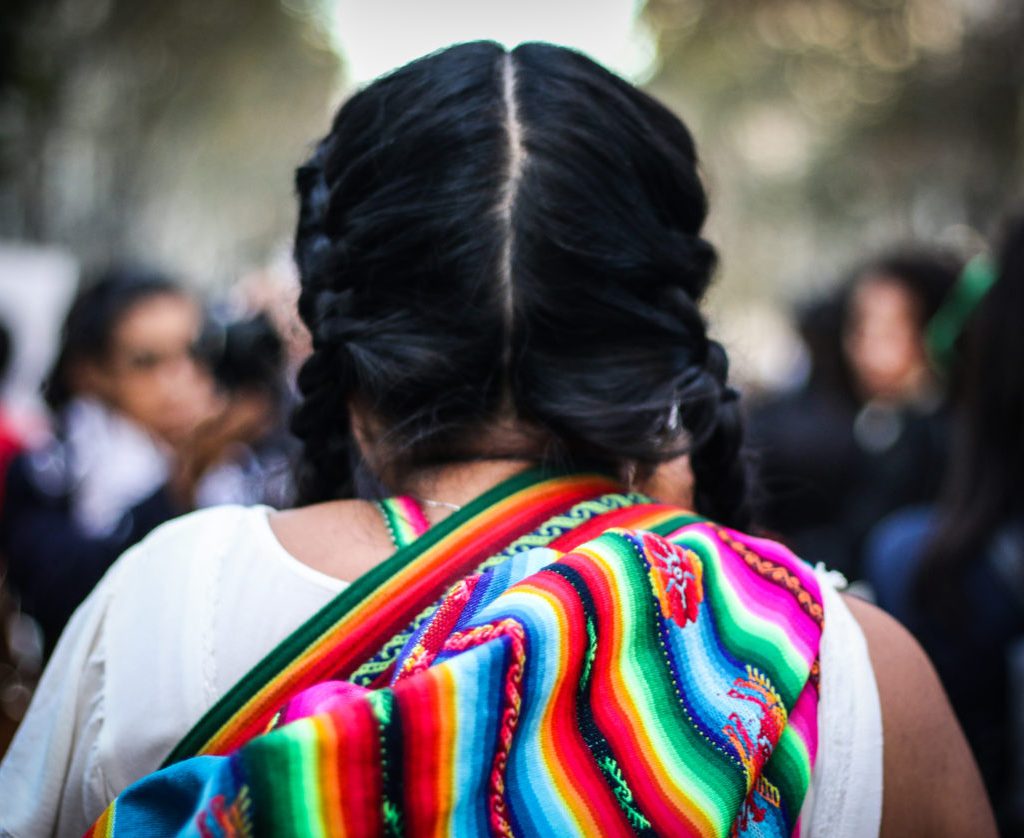 While the restrictions on travel and social gatherings due to the COVID-19 pandemic didn't allow our team to meet CDD-Argentina in person, we were able to design interactive and engaging remote meetings and workshops, through which we effectively listened to their needs and delivered recommendations to become more efficient, inclusive, innovative, and impactful. Getting acquainted with the noble work that the whole network is carrying out in the region created a perfect opportunity to share our services with non-proselytizing religious organizations, a key voice in the Global South of utmost importance to promoting sexual and reproductive health and rights for all – especially women and girls.
Let's Talk.
Let us help you take your organization to the next level. You provide the material.  Please feel free to Email:

[email protected]

 
Catalystas provided the following the services for CCD:
Aspire
Organizational Capacity Assessment
Fund
Fundraising Mapping

Trends Analysis

Feminist Fundraising Online Training
Do
Gender Mainstreaming

Processes Digitization

Feminist Project Management Online Training