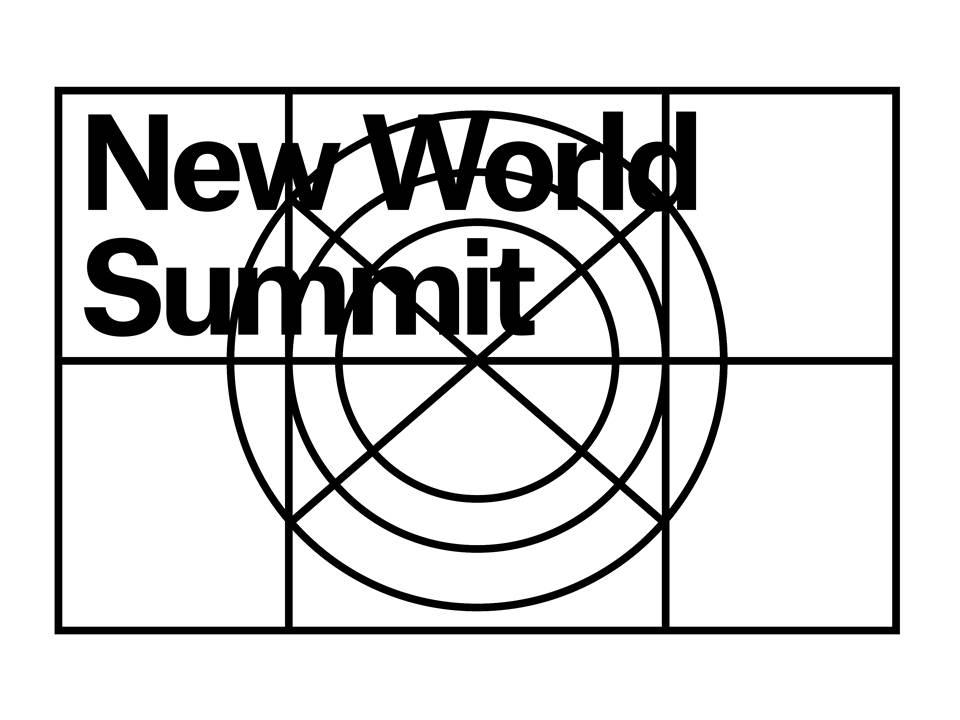 Catalysta Aviva Stein helped the artistic-political organization New World Summit to manage and organize the November 2016 event New World Embassy: Rojava, designing and creating a successful press campaign alongside a portfolio of written materials. 
In securing press coverage by multiple international and national political media outlets, developing the organization's SEO strategy, and liaising with event partners and participants, the New World Embassy: Rojava resulted in a successful event which has helped to grow and shape the New World Summit's future artistic endeavors.
Creating a Vision And bringing it to life…
As part of the art world, staying cutting edge is a daily challenge. In combining the fields of art and politics, this challenge increases ten-fold.
In creating an exhibition that could stand alone as an artwork in addition to generating political discussion in the international arena, a specially curated press campaign was needed to identify, analyze, and reach all target audiences. 
Alongside an intensive press campaign, New World Summit also had to maintain its everyday activities and obligations. Organized structure, strong communication, and attention to detail were all key in ensuring operations continued without a hitch.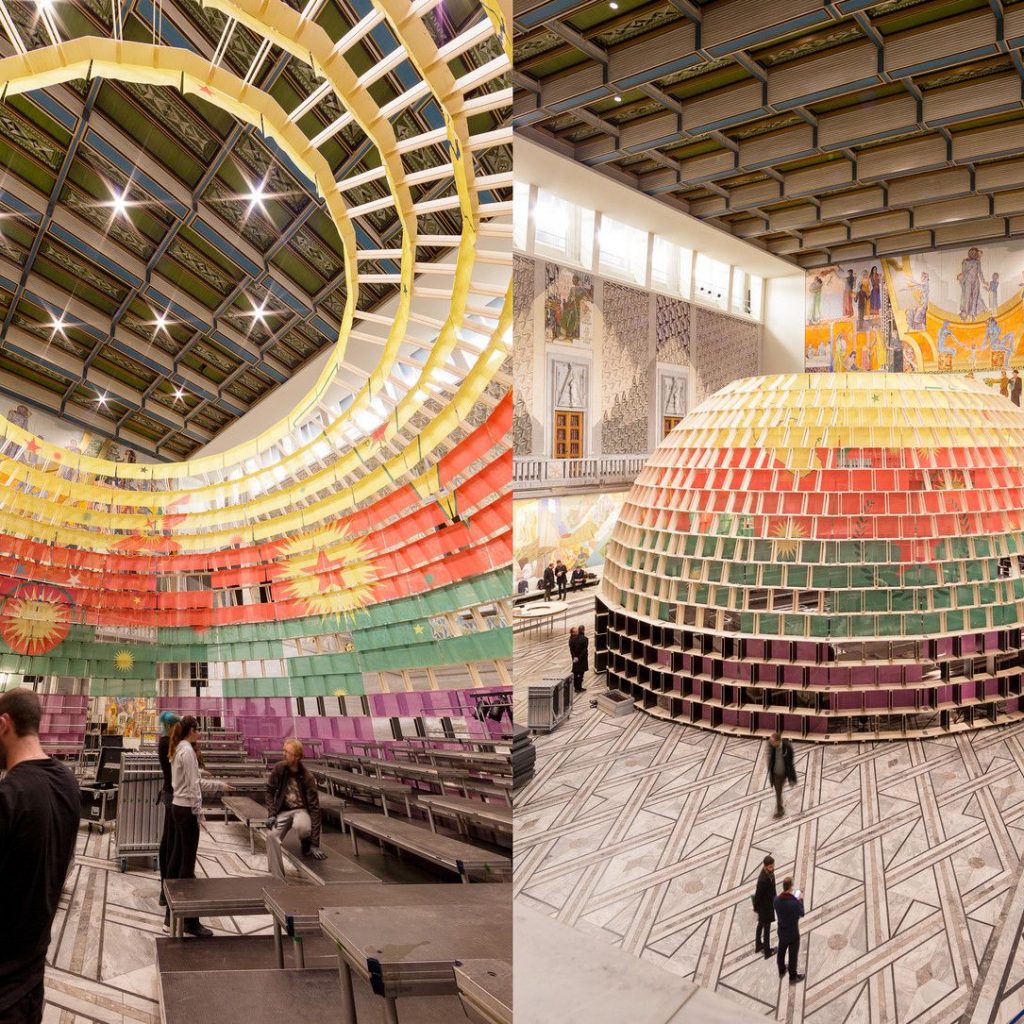 Solution: Unite and Conquer
In analyzing New World Summit's operations, organization, past events, and future goals, Aviva came up with a tailored PR plan for the Embassy event, focused on gaining the high level international press coverage NWS desired.  In addition to organizing the event's logistics, she reached out to a select choice of new media partners, focusing on curating new relationships with journalists at well-known outlets, rather than only those already in the NWS pool of contacts.
Aviva also acted as Lead Editor for New World Summit, ensuring that the most appropriate language and styles were used to connect with the diverse audiences involved. This included editing and developing content for press releases, informational pamphlets and brochures, books, magazine articles, documentary clips, and presentations.
To keep day-to-day operations running smoothly alongside preparations for the Embassy event, she also assisted in updating archives on CRM systems, tracked communications with partners and donors, and managed the organization's social media presence.
Results: International Coverage
By building relationships with a select few international journalists, the New World Embassy: Rojava gained extensive media coverage in the UK's The Independent, a highly respected international outlet, as well as the Norwegian Morgenbladet and the German Süddeutsche Zeitung, two highly respected and well known national political media outlets, in addition to the local and international political and artistic coverage usually received.
Organized and Orderly
By creating an easy-to-use organizational system to keep track of the press campaign progress, Embassy event logistics, and day-to-day operations, Aviva successfully strengthened New World Summit's internal structure to withstand logistical challenges, overcome last-minute logistical obstacles with ease, and continue ongoing operations with better and faster communication between colleagues. This also allowed the organization to present a carefully cultivated professional face to the many groups and participants involved in the implementation of the Embassy event, securing good relations and possibilities for future partnerships.
Catalystas Helped New World summit with the following services: 
Aspire 
Strategic Partnership Development 
Communication and Organizational Outreach and Public Relationship 
Do 
Please program Planning and Design 
(Intrim) Project Implementation
Lets Talk!
Let us help you take your organization to the next level. You provide the material. We provide the spark.
Email [email protected]